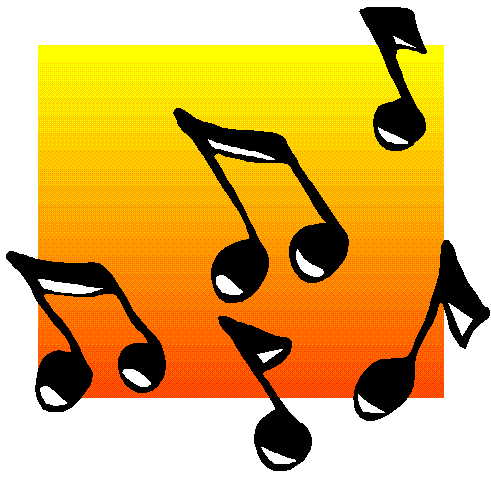 Remember when radio stations would splice together a word from several different songs to make one singing sentence? Some bored soul, with much more time on his hands than I, created a Web site that will
magically translate text into song.
Provided you visit the site, type in "
Baby, I love to rock so much it hurts with a good feeling inside
" and press play. I basically chose words based on how often they would appear in popular song lyrics.
Rather than decipher each song title and artist in the sentence, I started plugging in bland headlines from major newspapers. (Surprisingly, I detected nothing from either
U2
or Bono's voice while doing this.)
And without further ado, I give you the musically enhanced version of New York Times online:
Education:
"When Science Suddenly Mattered, In Space and In Class
"
(Read the article here)
World News:
"The Rest of the World Discovers the Business Jet"
(Read the article

here

)
Business:
"Flying for the Holidays? Brace Yourself"
(Read the article

here

)
Health:
"Keeping Up With the Pack"
(Read the article

here)
Sports:
"Growing Pains Give the Mets discomfort"
(Read the article

here

)
Op-Ed:
"The Problem Here and the Problem There"
(Read the article

here

)
Entertainment:
"Following His Trail to Danger and Joy"
(Read the article here)